Best Savings & Money Market Account (MMA) Rates Today | Comparison
---
If you're on the hunt for a safe, dependable place to grow your money and savings, money market accounts are great places to start.
While they won't provide immediate results, these accounts are ideal for long-term growth, allowing for incremental increases over time.
---
---
Money Market Accounts vs. Savings Accounts
Money market accounts and savings accounts are very similar, but it's important to understand the subtle differences between the two while looking for the best rates.
A money market account will typically have a much higher rate of return, which is the biggest benefit to choosing an MMA—but these accounts also tend to set higher opening deposit requirements and higher monthly minimum balance requirements.
In comparison, a traditional savings account will have a much lower opening deposit and relaxed requirements for monthly minimums.
Of course, account holders often sacrifice high rates of return by choosing a savings account instead of a money market account. The exception to this are high-yield savings accounts, which often offer very competitive rates.
If you have the ability to make a large initial deposit—and can maintain the monthly minimum balance requirement—a money market account will probably be the most beneficial.
On the other hand, if you would prefer more relaxed requirements, opting for a traditional savings—or high-yield savings—may be a more affordable option.
A money market account and a savings account will both come with a set of similar restrictions for withdrawal frequency and amounts, so choosing between the two really comes down to finding the best rate of return to match your financial goals.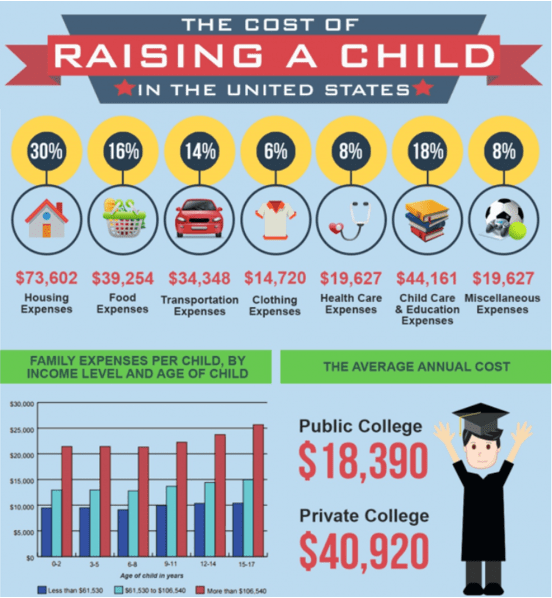 ---
Where to Find the Best Savings & MMA Rates
Savings and MMA rates can vary greatly from one financial institution to the next, so you may want to consider a variety of sources to find the best rates. 
Banks
If you have an existing relationship with a local bank, you may want to ask about their savings, high-yield, and money market accounts.
If you prefer to speak with someone in-person, finding a brick-and-mortar bank is a great way to ask questions and receive personalized guidance.
Online Banks
In the age of the Internet, there are plenty of online-only banks for consumers to choose from for competitive savings and money market accounts.
Without physical locations, online banks have much lower operational costs, which often transfers to high rates of return for savings and money market accounts.
There's also something to be said for the convenience of an online bank. Their mobile apps and online platforms tend to be highly advanced, making it easy to keep track of your savings account on the go.
Credit Unions
Credit unions are similar to online-only banks in that their operational costs are much lower than that of a national bank.
As such, it's worth considering your local credit union for great savings and MMA rates. A credit union may not have a wide range of options to choose from, but you're likely to find more competitive rates and flexible balance requirements.
---
Additional Considerations
Although finding the best savings and money market rates can be instrumental in helping your money grow, there are a few other considerations to take.
Before you select your bank, credit union, or online financial institution, make sure you are prepared for factors like:
ATM fees

Initial deposit amount

Monthly maintenance fees

Daily balance requirements

Transaction limitations

Maximum withdrawals
If you can combine the benefit of the best savings and money market account rates with low fees and flexible terms, you'll be well on your way to giving your finances a chance to grow over time.
---
CD, Savings and MMA Rate Table Disclaimer
Click here to read AdvisoryHQ's disclaimer on the rate table(s) displayed on this page.
---
---
AdvisoryHQ (AHQ) Disclaimer:
Reasonable efforts have been made by AdvisoryHQ to present accurate information, however all info is presented without warranty. Review AdvisoryHQ's Terms for details. Also review each firm's site for the most updated data, rates and info.
Note: Firms and products, including the one(s) reviewed above, may be AdvisoryHQ's affiliates. Click to view AdvisoryHQ's advertiser disclosures.